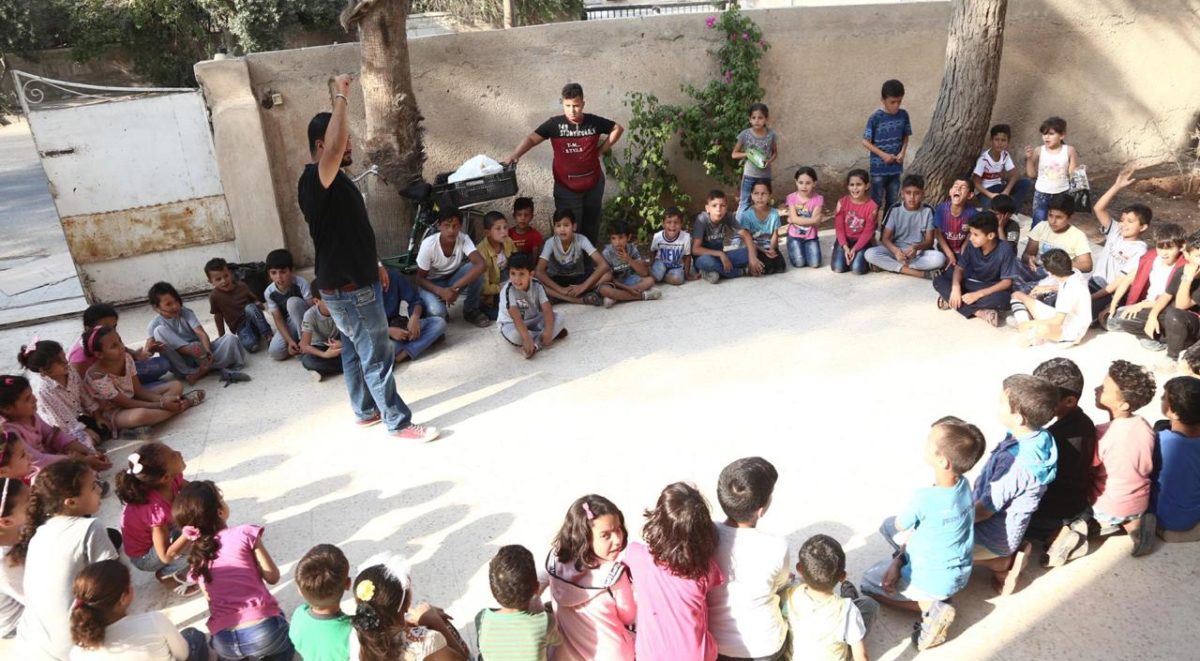 Millennium Canada recently began working with Al Taj, a community child protection organization in Jordan that provides training and child protection awareness.
Every child has the right to be safe from harm. However, every year the lives of millions of children around the world are threatened by abuse, neglect, violence and exploitation. Al Taj is working to change this throughout the Middle East North Africa region.
Al Taj is a program that facilitates child protection in Jordan and other countries in the MENA region through training and building awareness in communities.
Al Taj writes "We teach on feelings, empathy, resilience, body boundaries, respectful relationships and content. We teach on gender equality, and how to be a safe, trustworthy person. We teach on how to heal after trauma and how to move forward in healing."